ABOUT THE RESCUE PROJECT
The Rescue Project seeks to proclaim the gospel in a compelling and attractive way over seven weeks in a small group format. The goal of The Rescue Project is to create an opportunity for people to be overwhelmed and be brought to a decision to surrender their lives to Jesus and be mobilized for mission. The Rescue Project is free and for everyone. Dinner and childcare will be provided. If you have any questions please contact Janelle Dimitriou.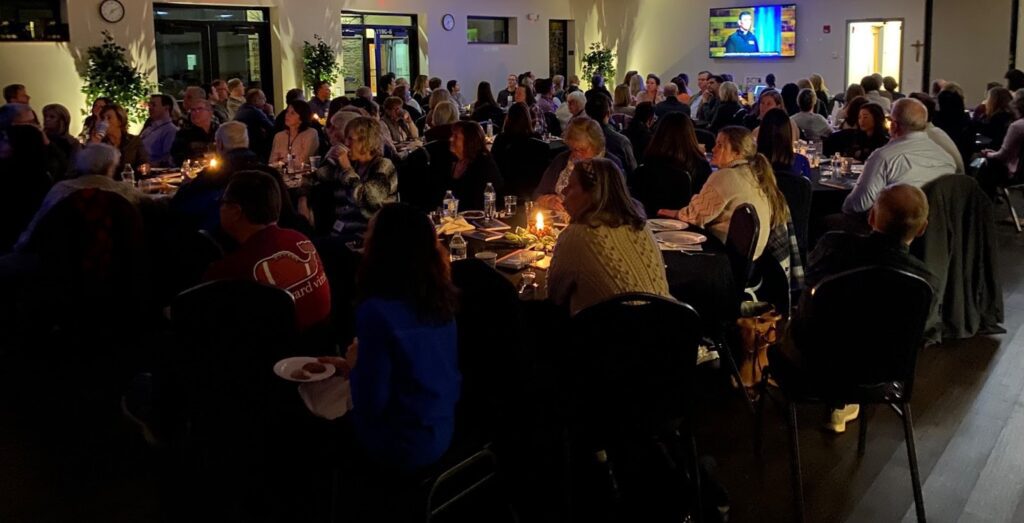 If you are interested in registering for the next session this fall (September/October 2023), please complete the form below.