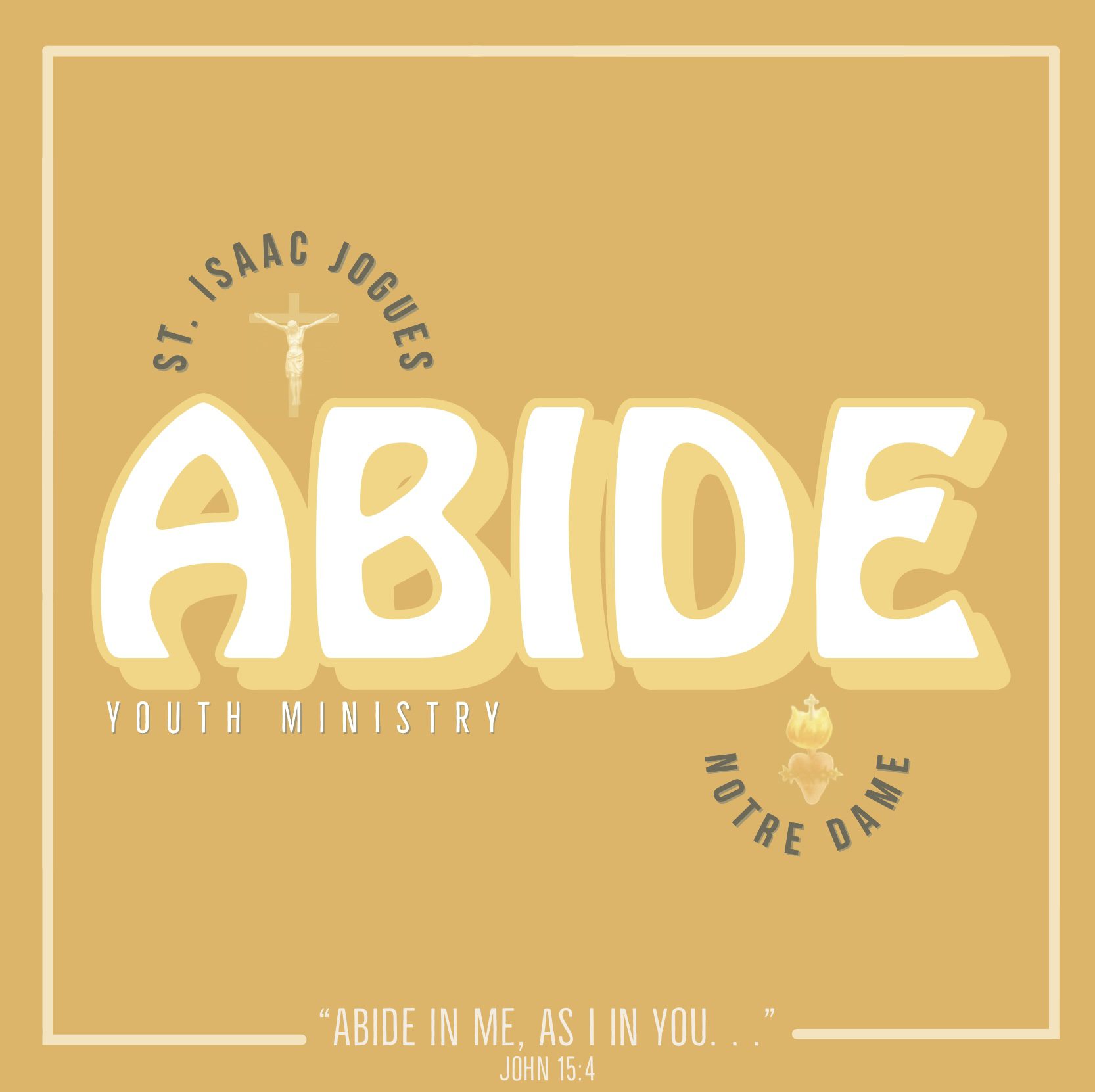 All youth are invited to be a part of Abide Youth Ministry, the new alliance formed with St. Isaac Jogues Parish and Notre Dame Parish. Together with Young Life we serve the youth in our area. By combining the St. Isaac's, Notre Dame and Young Life outreach to youth our hope is that every young person can be a part of a faith community and grow their relationship with Jesus.

Check out the introduction video below with Fr Burke Masters, (Isaac Jogues Pastor) and Fr. Mark Bernhard (Notre Dame Pastor). Scroll down for Q&A.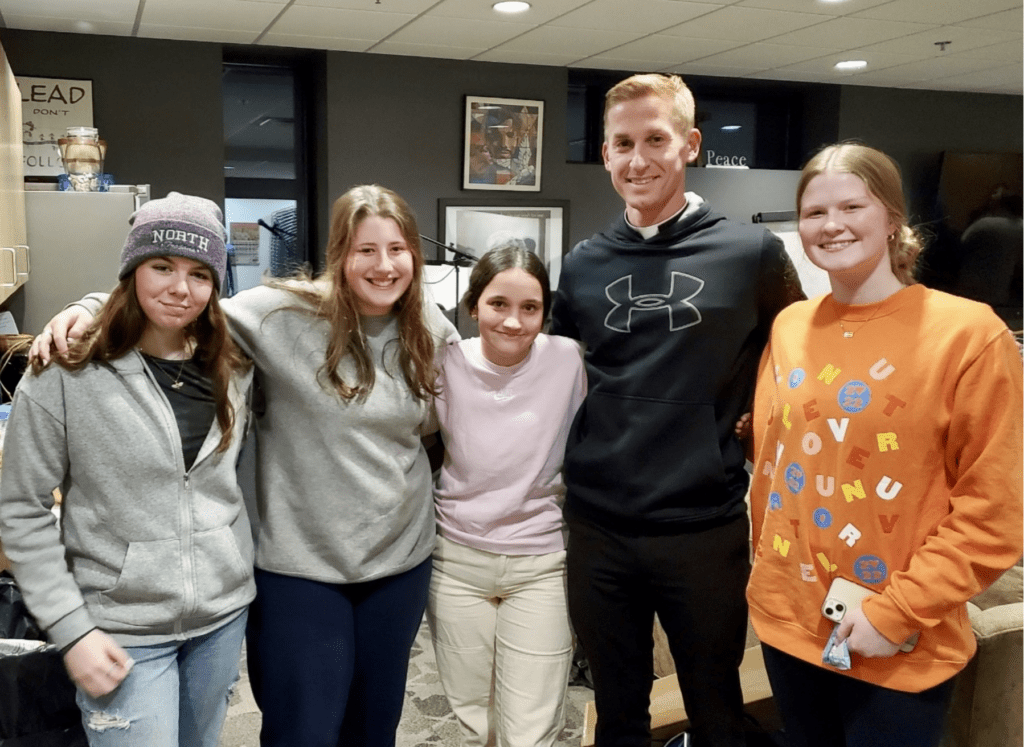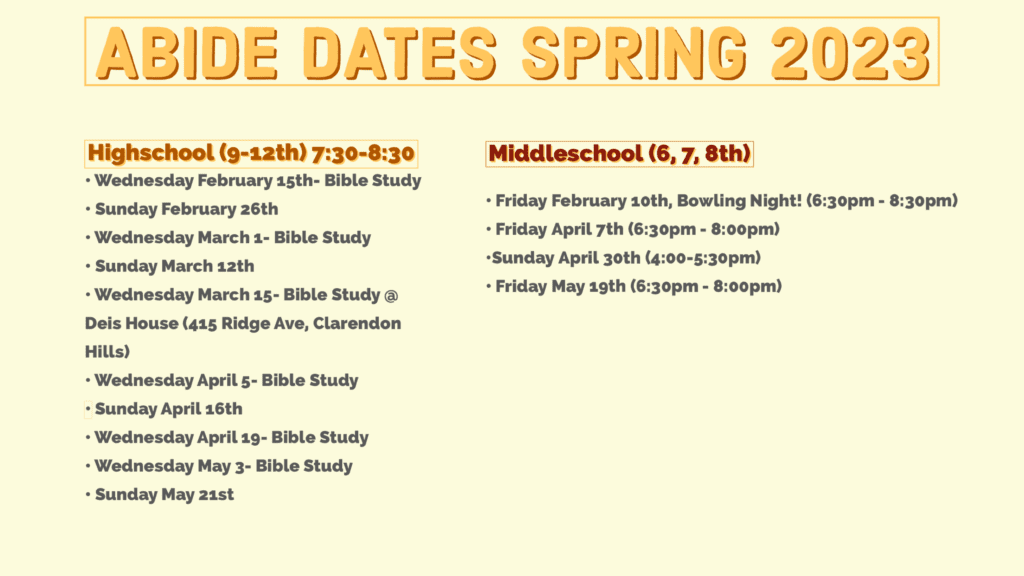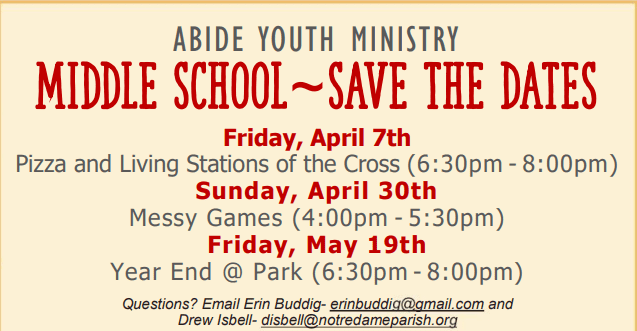 Click here to sign up for more information! Sign up enables you to be on our mailing list for all upcoming meetings, events, and more!

All Young Life and Wyldife events and signups: https://hinsdale.younglife.org/events/
Summer dates, camps, and mission trips TBA!

Adult Volunteer Opportunities – We look to adults to support our young people by assisting in various ways. Your help is needed and will enable us to succeed in connecting with all youth. Email Erin or Drew if you would like to help!
Small group leaders, large group assistants (i.e. general support & care during events, setup/cleanup)
ND/SIJ Adult Committee: meet 1x monthly, support events (provide food/music)
Prayer Team for 6-12th graders (meets monthly)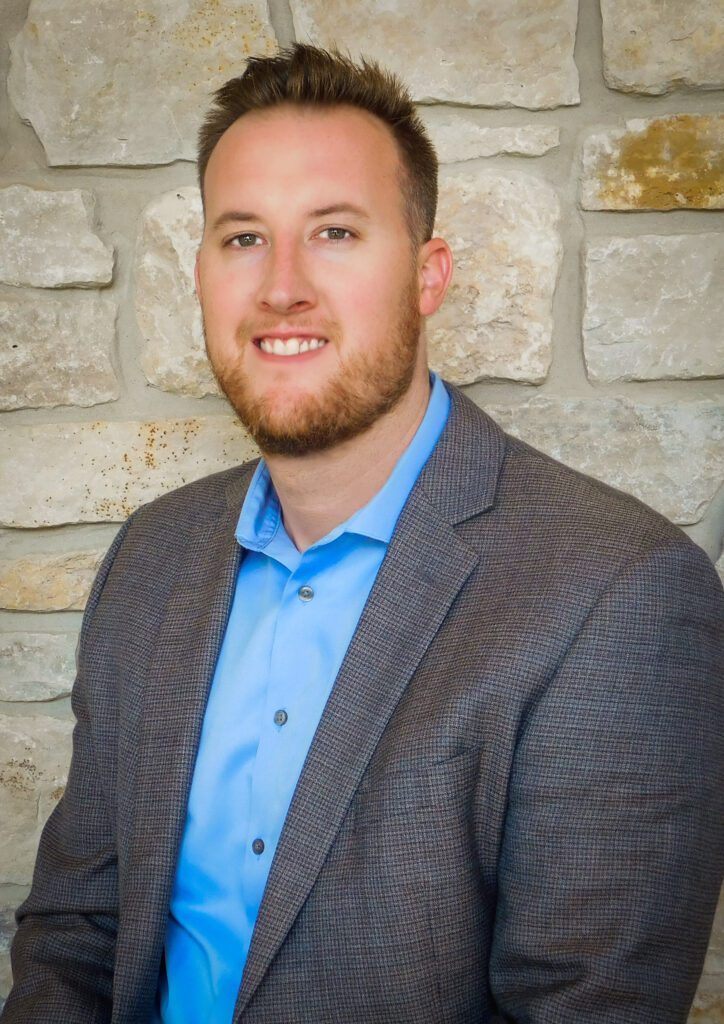 Drew Isbell
Drew was introduced to Jesus in Young Life when he was in high school and later became a leader himself in college. He then experienced the beauty of the Catholic faith in college and went on to receive First Communion and Confirmation at age of 21. He received his Master's in Leadership for the New Evangelization from the Augustine Institute and has 10 years of ministry experience working in parish renewal, religious education, high school and college campus ministry, as well as working at the diocesan level in evangelization and young adult ministry.
Contact Drew Isbell: disbell@notredameparish.org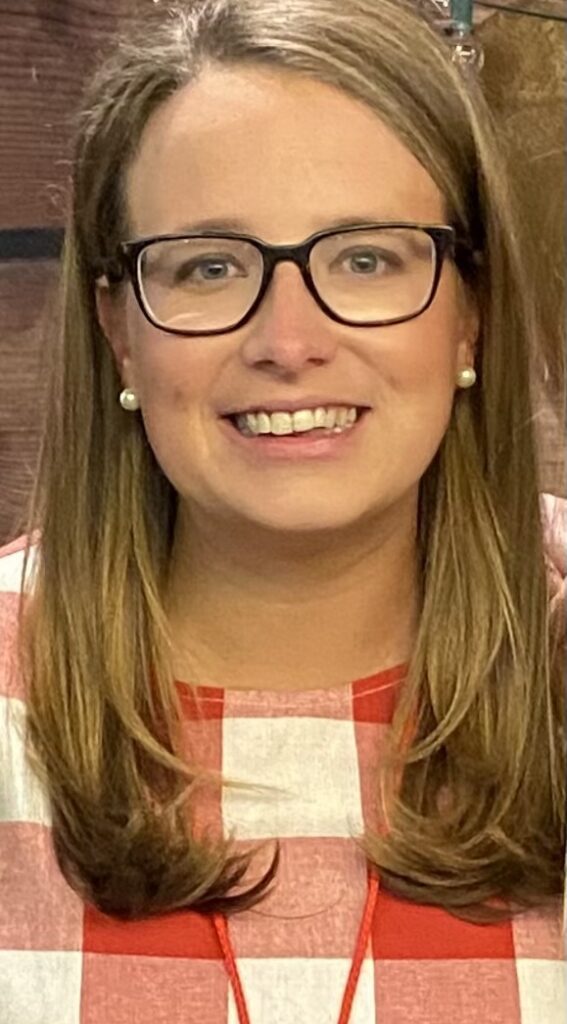 Erin Budding
Erin grew up in Hinsdale and has been a part of Young Life Eastern DuPage for 15 years. Erin and her family have been parishioners of St. Isaac Jogues for over 50 years. She graduated from St. Isaac Jogues in 2005 and then went on to attend Hinsdale Central High School and graduated in 2009. Erin received a Bachelors degree from St. Ambrose University, and received a Masters in Social Work from Loyola University Chicago. Young Life has had a big impact on her life from the community that was formed to the caring adult leaders that walked alongside her throughout her life. One of the many things she loves about Young Life is the community and deep real conversations you get to have with others about life and Jesus. Erin is so excited to walk alongside high school and middle school students, have meaningful conversations and help them deepen their faith life.
Contact Erin Buddig: erinbuddig@gmail.com
Is Young Life a Catholic organization?
Young Life is not a Catholic organization. It is a Christ-centered ministry that helps kids know Jesus, grow in their faith and serve Him.
Do I have to be Catholic to go to St Isaac and Notre Dame youth meetings and events?
You do not have to be Catholic – the meetings and events at St Isaac's and Notre Dame are open to ALL young people.
What are Wyldife events? Who sponsors/runs the Wyldlife events?
Wyldlife is for 6, 7 & 8 grade youth.  What is it?  Wyldlife is ministry centered around helping young people grow in their relationship with Jesus. Gatherings are a combination of faith and fun.
Wyldlife meetings/events will be hosted both by St. Isaac's/Notre Dame and Young Life.
Can a Catholic attend Young Life meetings?
If events/meetings are at St Isaac's and/or Notre Dame, are these events Catholic based?
Events/meetings at St Isaac's/Notre Dame will lean into Catholic teachings and practices, i.e. apologetics, Adoration etc. with the end goal for youth to develop a better understanding of who Jesus is and grow into a deeper relationship with Him.
Can my teen attend/join the Young Life events only?
Can my teen attend/join the St. Isaac's and Notre Dame events only?