Our Program
Here at Notre Dame we believe that following Jesus is a joy and a life-long journey that begins at Baptism and continues into eternity. To that beginning we offer catechesis for our children Grades K-8 with each program specifically designed to teach your child the "Good News" in a way that excites them to "learn it" and challenges them to "live it."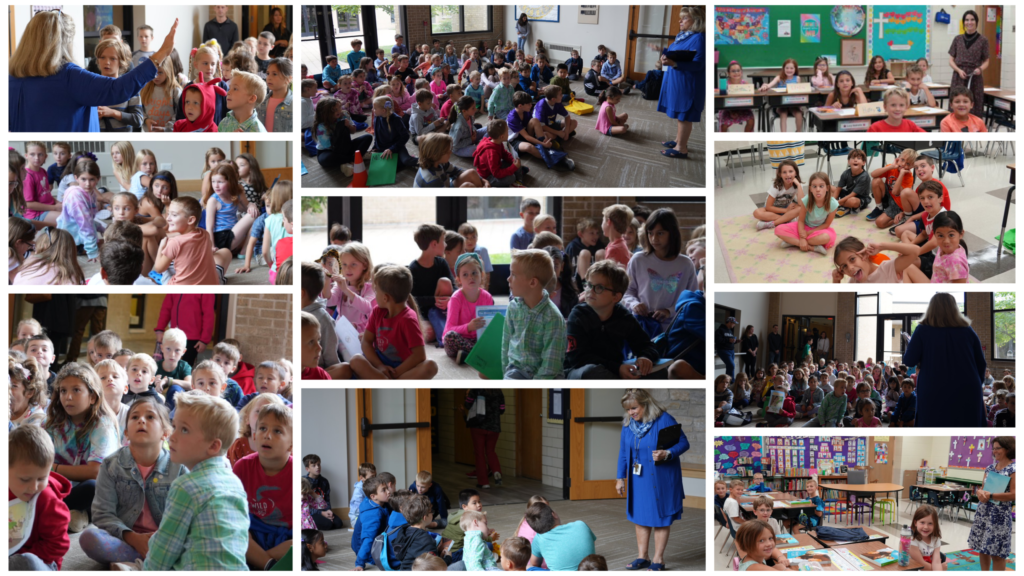 2022-2023 School Year Calendar K-5 & Confirmation
K-5 Religious Ed. Begins Sunday September 11 / Tuesday 13
Classes are held on Sunday or Tuesday.
Returning families do not need to fill out a registration form; your payment will automatically enroll your children.
1 Child – $345  |  2 Children – $525   |  3 or more – $600
SUPPLEMENTAL FEES
Grade 2, 6, 7, 8 – Sacramental Fee: $75.00
Grade 6 – Bible Fee: $25.00
If you need educational or financial assistance, please contact us to assist you.
Macaluso dmacaluso@notredameparish.org 630-601-1762
Mary Baker mbaker@notredameparish.org 630-601-1757
 New Families
New families need to register with the Parish before registering for Religious Education. Click here to register as a parishioner.
Sign Up for RE is currently closed, please call with any questions
Must have a copy of each student's baptismal certificate on file.
Payment must accompany your registration to complete the registration process
 Current Families
All students who were enrolled for the 2020-2021 school year are automatically 'rolled-over' into the 2021-2022 school year.
These families do not need to fill out a registration form.
Your payment completes registration.
Because we consider faith formation to be a family/parish family endeavor we have designed several opportunities for parents to join us and participate in our program.
Catechist
Substitute Teacher
TA – Teachers' Assistant
Room Aide
Hall Monitor
Attendance Caller
School Nurse
Parking Lot Control
First Communion Reception
Additional Parent Resources