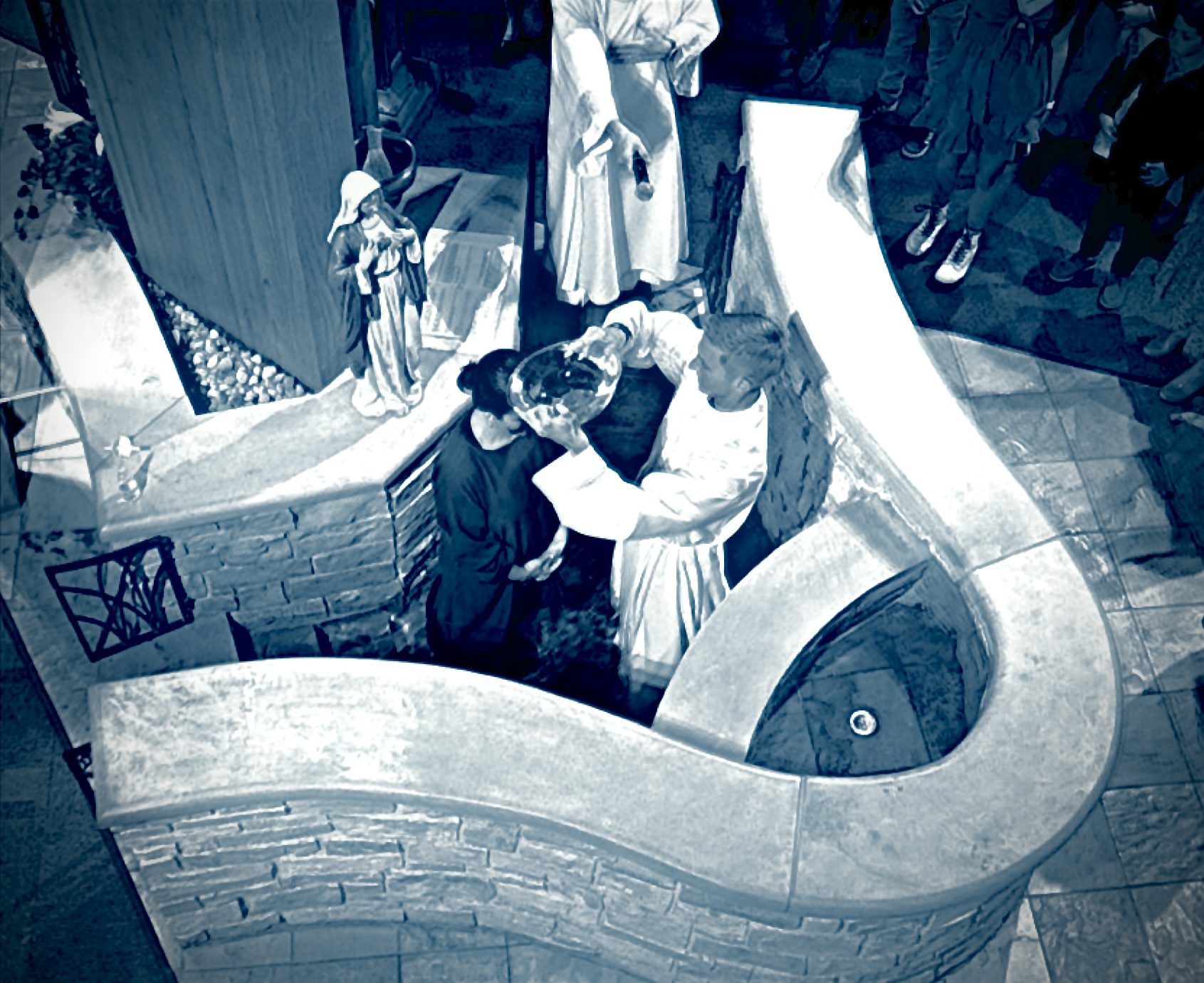 The Catholic Church rejoices every time a person decides to undertake the process to become a Catholic. We welcome you and we are here to help answer all the questions that result from the call that God is inviting you to follow. Becoming a Catholic is one of life's deepest and most joyful experiences. Some, thanks to the faith of our parents, have received baptism as children and along the way we discover the God of our parents. Others become Catholics when they are older children or adults.
A person is said to be fully initiated in the Catholic Church when they have received the three sacraments of Christian initiation, Baptism, Confirmation and Eucharist. This is achieved through a process of preparation. This period of preparation will include prayer, study, and service. These elements will enable you to encounter the real and living God in the person of Jesus Christ. The relationship that you build with Christ will change your life when you put Him above all other things. In becoming Catholic, you grow to find peace that keeps you rooted through fortune and misfortune.
Our next session begins Thursday, September 29th at 7-8pm in O'Keefe. We would love to see you there!
For more information, contact Maureen McCormick or Janelle Dimitriou